The Project
Following the need to accommodate its expanding needs, The Central Bank in Dublin, home to nearly 2,000 staff workers, moved its operations to North Wall Quay in the Dockland district. Critical to the move was addressing environmental challenges and achieving energy and sustainability goals in the new 22,000 m2 building. Luckily, our coating systems helped support these goals.
At the bank you can find JOHNSTONE'S® Trade Microbarr Anti-Bacterial Acrylic Eggshell, formulated to fight against harmful bacteria using silver ion technology. Johnstone's Trade Acrylic Durable Matt has outstanding durability for interior walls and ceilings. This makes it perfect for a thriving major financial institution with a high turnover of daily visits. 23rd November 2018, Dublin, Ireland. Central Bank of Ireland building in North Wall Quay, North Dock, Dublin.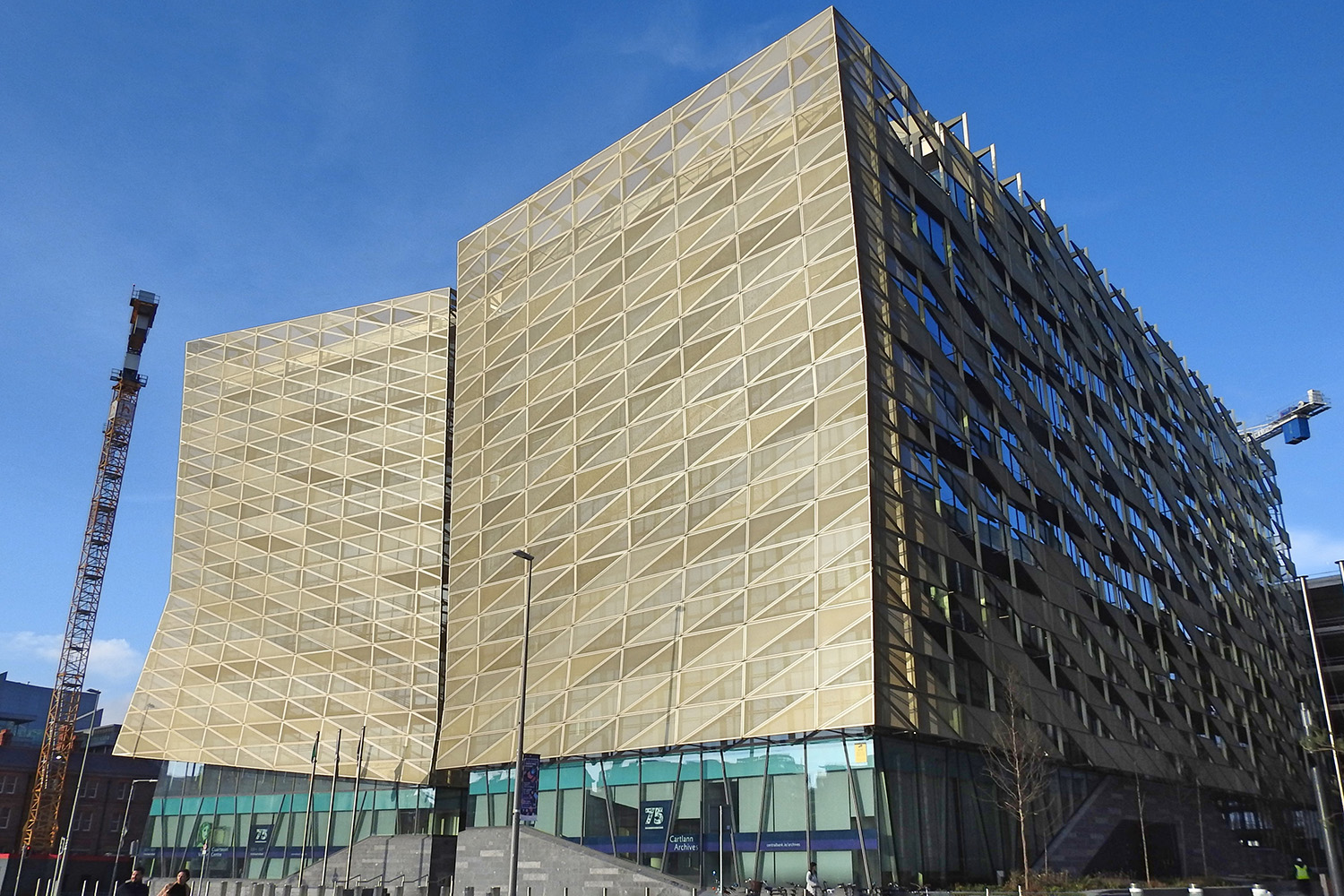 North Wall Quay has been shortlisted for several awards and won Green Project of the Year at the Irish Construction Industry Awards in 2018. Moreover, it is the first office building in Ireland to achieve the BREEAM (Building Research Establishment's Environmental Assessment Method) 'Outstanding' rating at the design stage.