Wellbeing
We are advancing our vision of creating a global culture of health,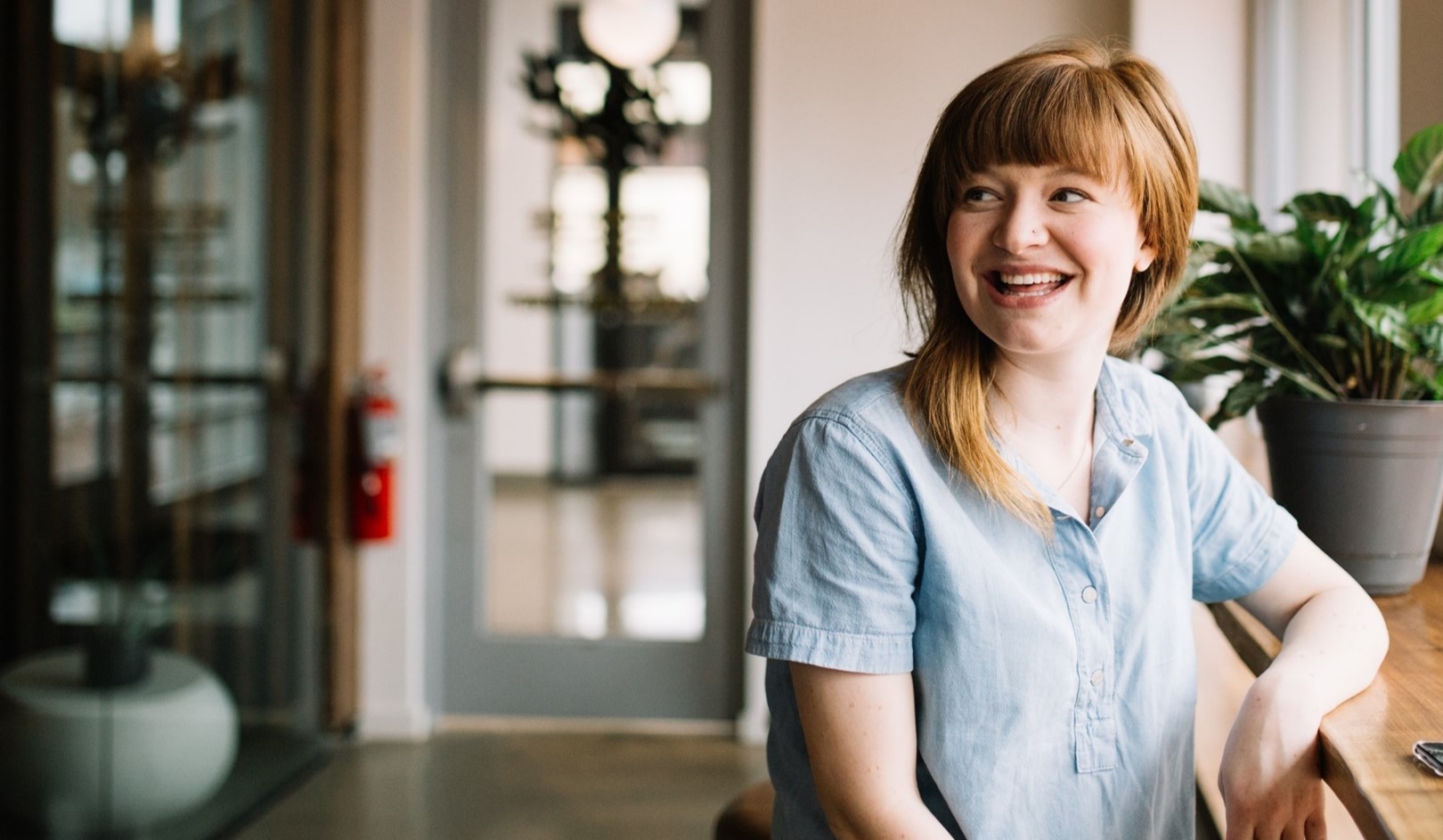 where our people and their families can prioritize their well-being through informed, active participation in health and wellness activities.
Supporting this vision is our goal to have active wellness programs at 100% of our facilities globally by 2025. In 2020, approximately 70% of our locations with 50 or more employees had a wellness program.
Discover all the ways we're supporting healthier living, read more here: Wellness | PPG